JACK FM has a new comic format called "JACK Toons." JACK Toons are what JACK FM is observing and thinking about in a comic. Sign-up here to subscribe to JACK Toons. They're free!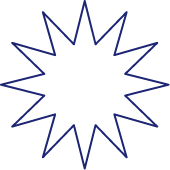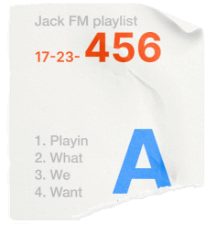 From Nashville to Los Angeles, Minneapolis to Dallas, and Baltimore to Seattle--JACK FM is Playing What We Want all over America.
"Playing What We Want" is our view on music and life well lived.
Our JACK FM playlist mix is crafted song by song combining the mystical science of mood and emotion with decades of music diversity. You know the songs, but you don't know what's coming next!
Have a short attention span?
Then this is perfect for you.