Put JACK FM to work on your radio station.
Want to do something proven and original for your radio station?
Let JACK FM put the Playing What We Want music experience to work in your market.
Since 2003, JACK FM has been a rebel in the world of predictable radio. JACK FM's music playlist features 6 decades of familiar songs curated in a surprising, energizing experience. You know the songs, but you don't know what's coming next!
Add the quick, funny observations and topical JACK comments, and you'll be dialed in to the proven JACK FM formula we use to entertain 7.5 million listeners every week.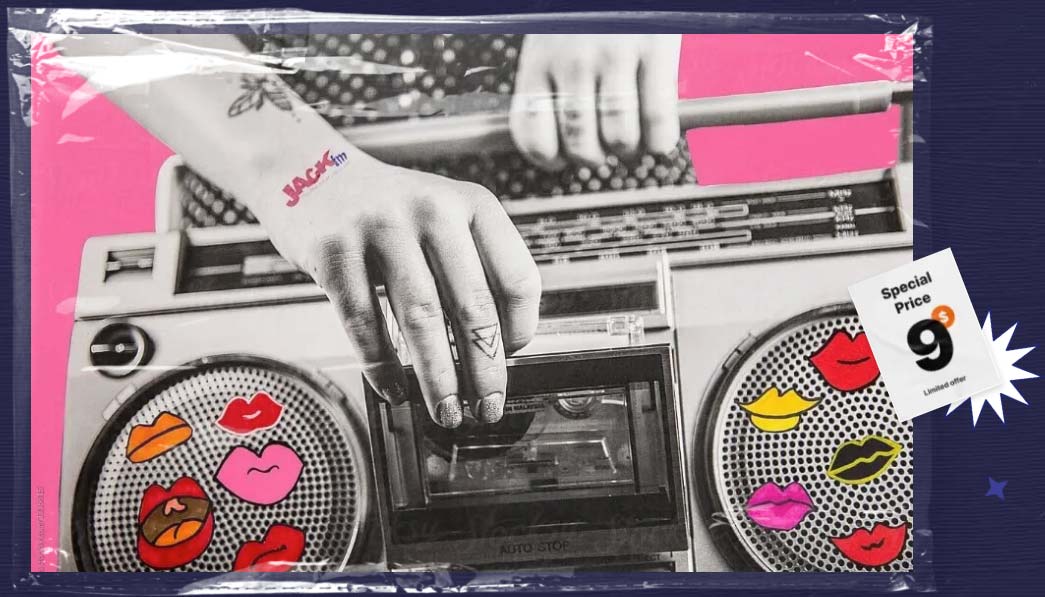 In case you're wondering...
Playing What We Want, isn't some ad slogan, it's part of JACK FM's personality and our view on life well-lived. Different and original are in our DNA. So is energizing listeners. Helping your station do this profitably isn't merely luck. It's good karma.
JACK FM has a team of writers, music curators, and producers all working to keep JACK FM relevant and fresh every day.
Our business plan is Playing What We Want. And when JACK FM plays, it provides the perfect setting for making your listeners feel good. And by the way, winning also feels good. Really good!
Time Magazine recognized JACK FM and Playing What We Want as "the most successful branded music format" in 25 Years."
JACK FM radio's hand-crafted music and upbeat personality is available in a turnkey package.
Let's talk about how JACK can work in your market.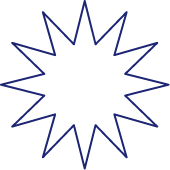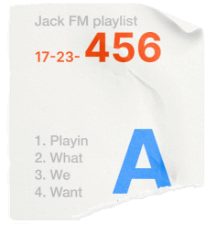 From Nashville to Los Angeles, Minneapolis to Dallas, and Baltimore to Seattle--JACK FM is Playing What We Want all over America.
Our JACK FM playlist mix is crafted song by song combining the mystical science of mood and emotion with decades of music diversity. You know the songs, but you don't know what's coming next!
The Jack FM Live Stream player is at the bottom of this page!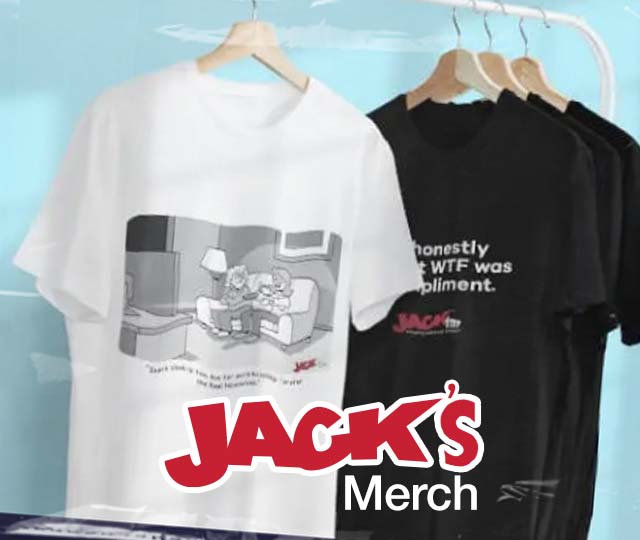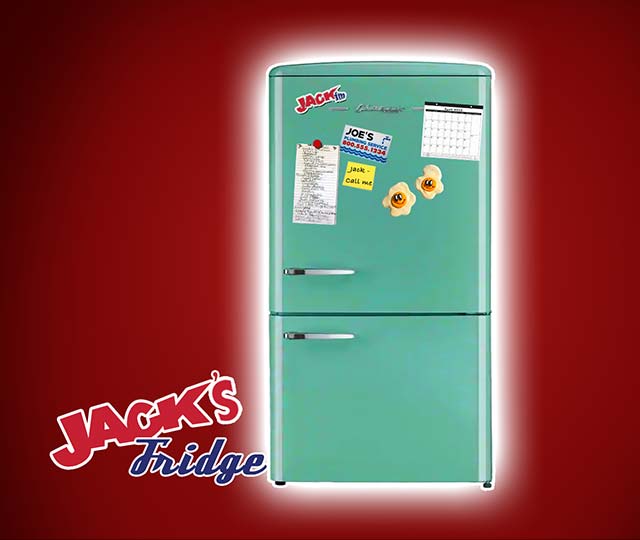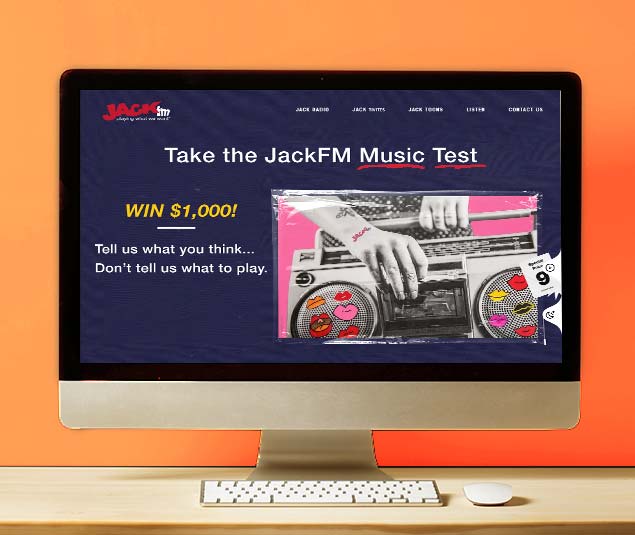 (At Least... Post Pandemic.)
7.5 million weekly listeners enjoy JACK FM Playing What We Want.
And we do it from a dumpy little building.