Jack FM Gazettte – November 2023
Jack FM Gazettte – November 2023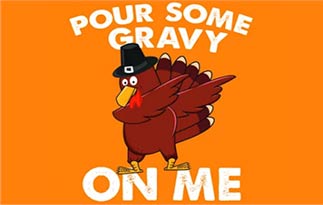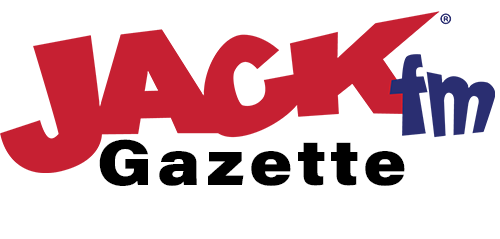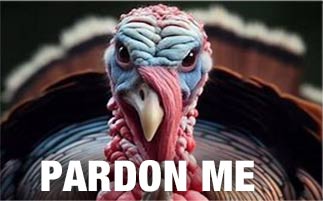 November, 2023 • Vol. 1, Issue 8
JACK FM - EATING WHAT WE WANT
50% OFF Merch For Ordinary Listeners
As our thanks for being an Ordinary Listener Club member, everything at the JACK FM Merch Shop is 50% off through December 6th 2023.
Don't wait for Black Friday to get 50% off for the holidays! Treat yourself and buy some gifts too-- all half-off!
Discount will be applied at checkout. Start shopping here!