Jack FM Gazettte – March, 2023
Jack FM Gazettte – March, 2023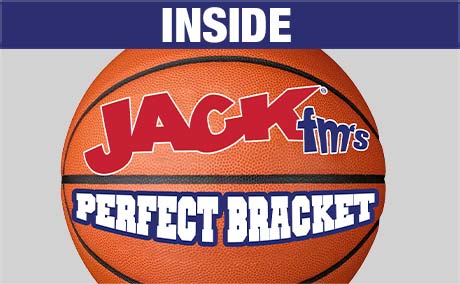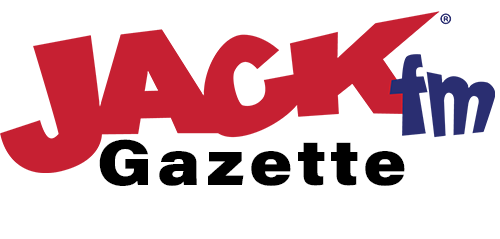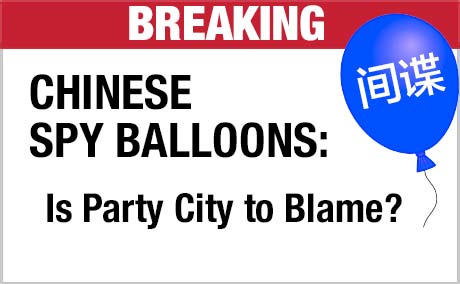 March, 2023 • Vol. 1, Issue 2
"Playing What We Want" from our Barcalounger

JackFM's 2023 Spring Collection
Limited Edition JACK Merch
Not for sale--You can only WIN
Good Lookin' Tight Fittin' (but not too tight)
More details on March 20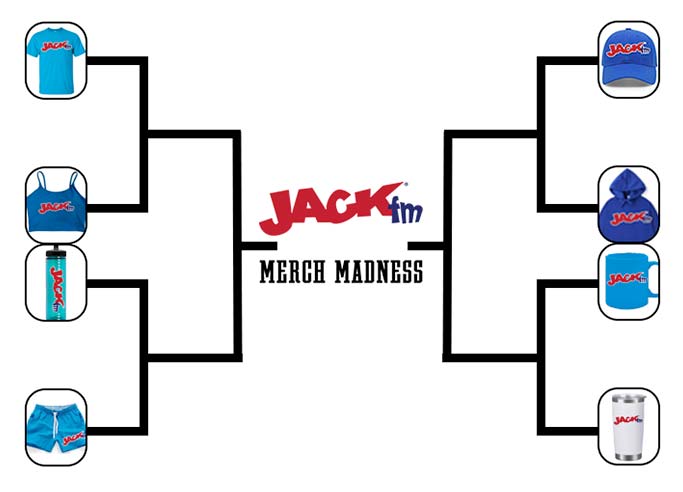 Fewer vampire attacks
Legit excuse for being late
It's sunny when we wake up at 8:30pm
Payday one hour closer
More daylight for Booty Calls

"Playing What We Want" comes to LA
No DJ's No Requests
Listeners shocked
Other radio stations stunned
Ratings don't suck
Who knew?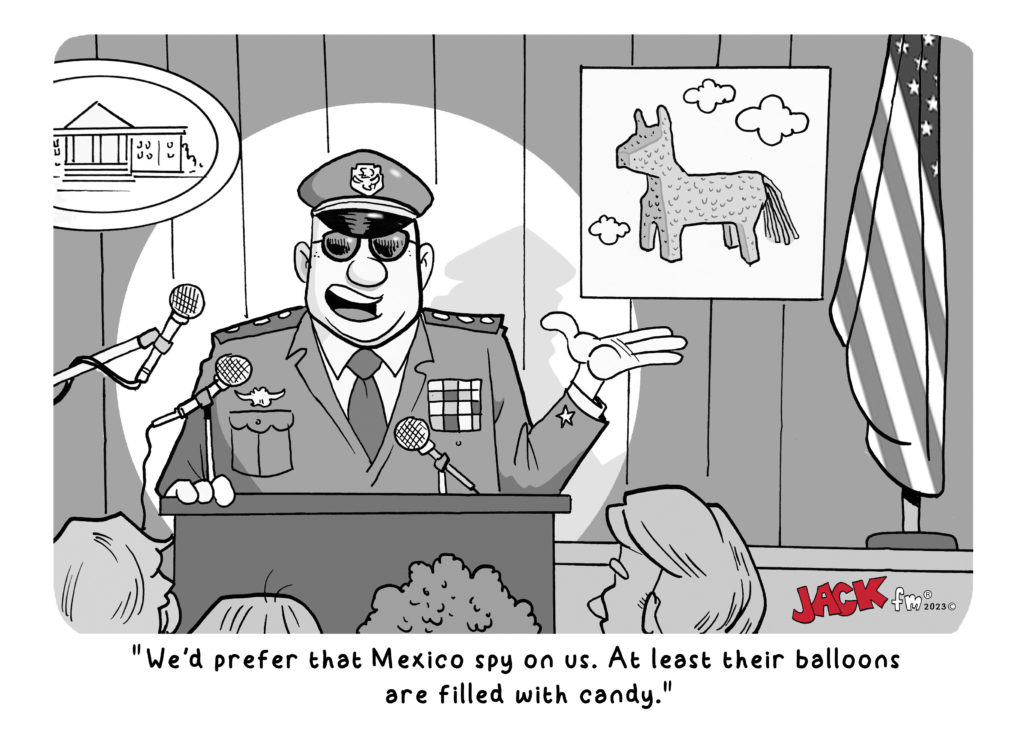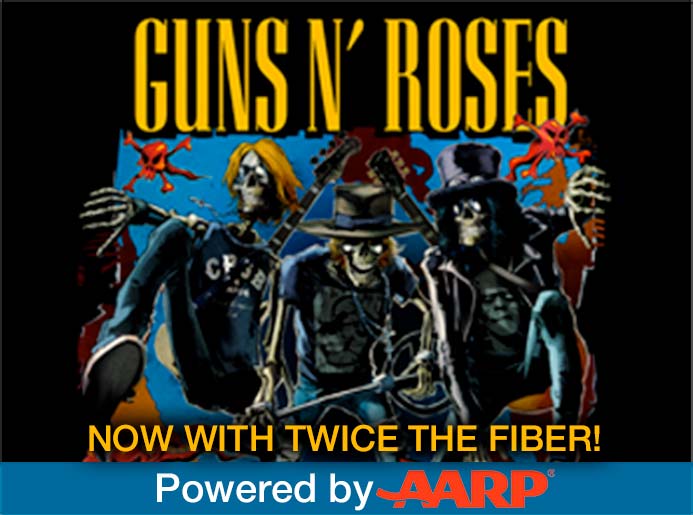 It's the The Guns N' Roses World Tour.
Featuring their newest hit:
"Sweet Grandchild O' Mine"
Earlybird Show Times @ 5:30
Watch this space to Win Tickets
PS: Tickets Needed
VISIT US IN THE METAVERSE.