Jack FM Gazettte – April / May, 2023
Jack FM Gazettte – April / May, 2023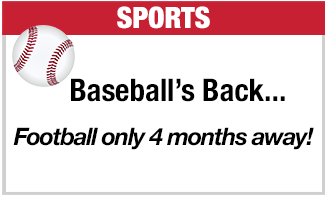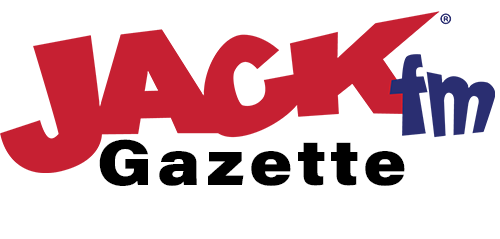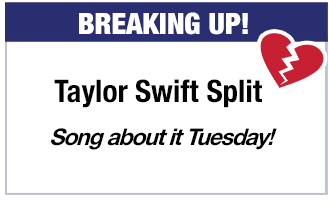 April / May, 2023 • Vol. 1, Issue 3
Playing what we want isn't just a slogan, it's JACK FM's business plan.

√

It's everything JACK FM and less!

√

Now accepting members at JACK.FM

√

Members get 30% off first purchase.

√

Free to join—we'll accept almost anyone.

√

No meetings or weird stuff required.

√

What's better than ordinary?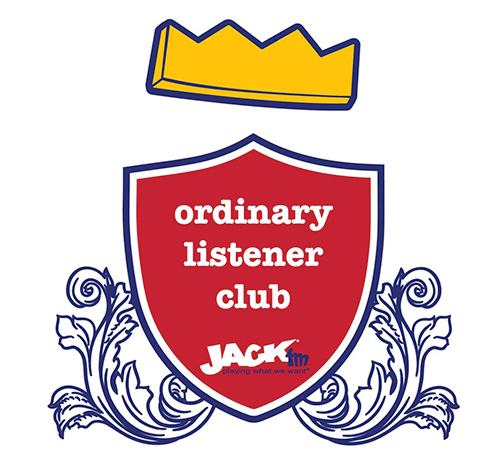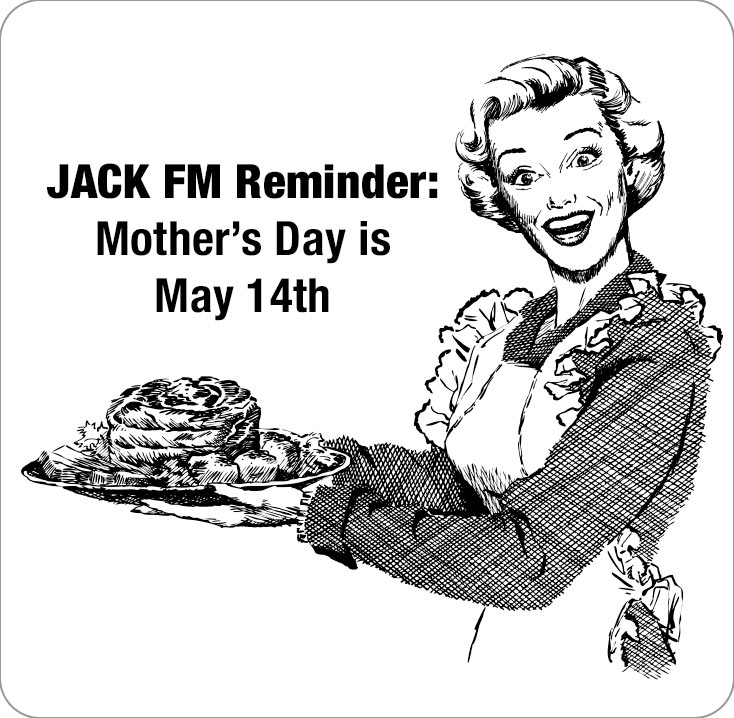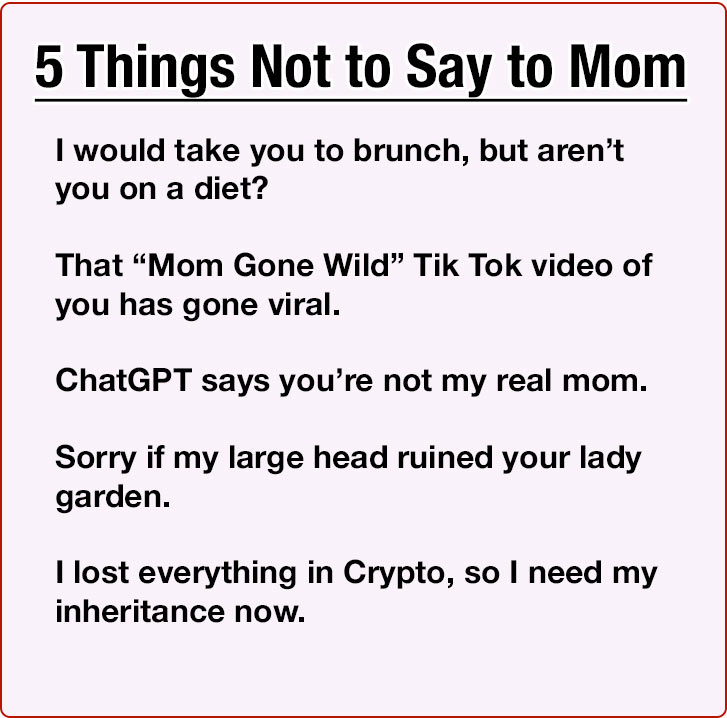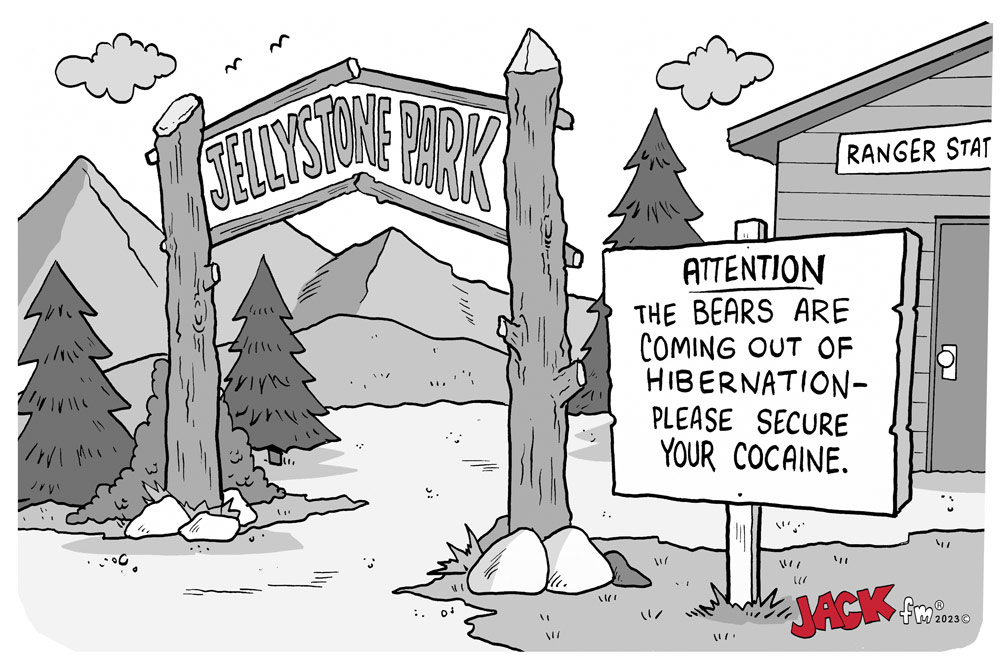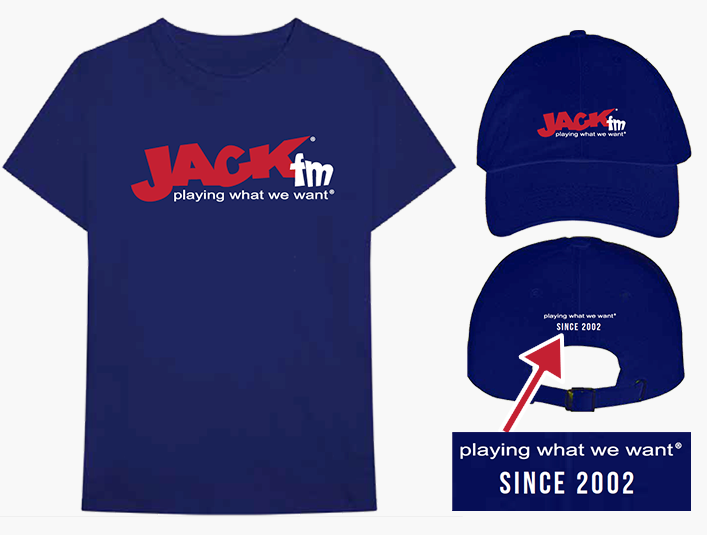 It's your Official source for JACK stuff.
Everything you need to become a fashion influencer.
Discounts & special deals for ordinary listener club members.
VISIT US IN THE METAVERSE.